Helping people understand and be understood.
To help you be successful in communicating with others, this app features:
X-Ray Videos - Innovative x-ray videos show how speech sounds are formed
Written Instructions - Instruction provided by an experienced Speech Language Pathologist
Voice Recording - Recording capability to master sounds, words, and sentences
Practice Opportunities - Training that begins at the sound level and advances through sentences
Other programs offer computer-generated imagery to teach how speech sounds are formed. We are the only app in the world to offer the moving x-rays.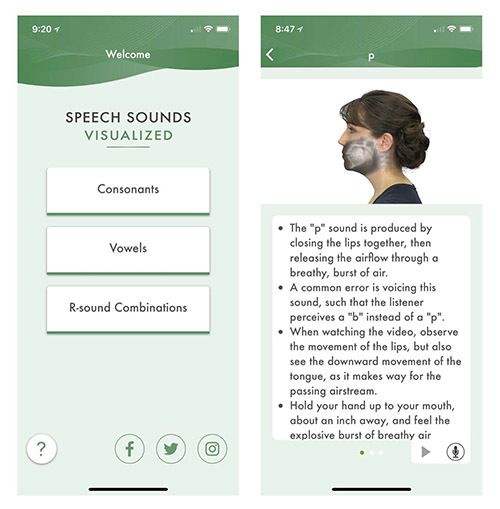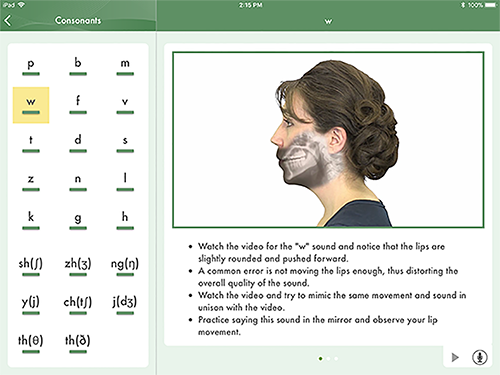 We believe that our innovative idea for this app can help people all over the world with their communication! This imagery was made possible through cooperation between Pullman Regional Hospital Center for Learning and Innovation and GemIIni Educational Systems. The radiographic imagery was approved through an Institutional Review Board, and overseen by a Radiation Health Physicist. We welcome your feedback to learn how we can continue to improve Speech Sounds Visualized!
Follow us on FB, Twitter, or write to us directly at ssv@pullmanregional.org
View our Privacy Policy.