H.E.ART
Health Education Art or H.E.ART is a community health & wellness partnership between Pullman Regional Hospital's Center for Learning & Innovation (PRH/CLI) & WSU's Children Center (WSU-CC). H.E.ART's goal is helping children understand and process their health and bodies through art by providing children with a vehicle to help them adapt and engage in learning and express themselves when they can't find the words.
Pictured below: a variety of projects, including Petri Dish Creations, Citizen Scientist Observation Art, and Masterpieces of Mother Nature.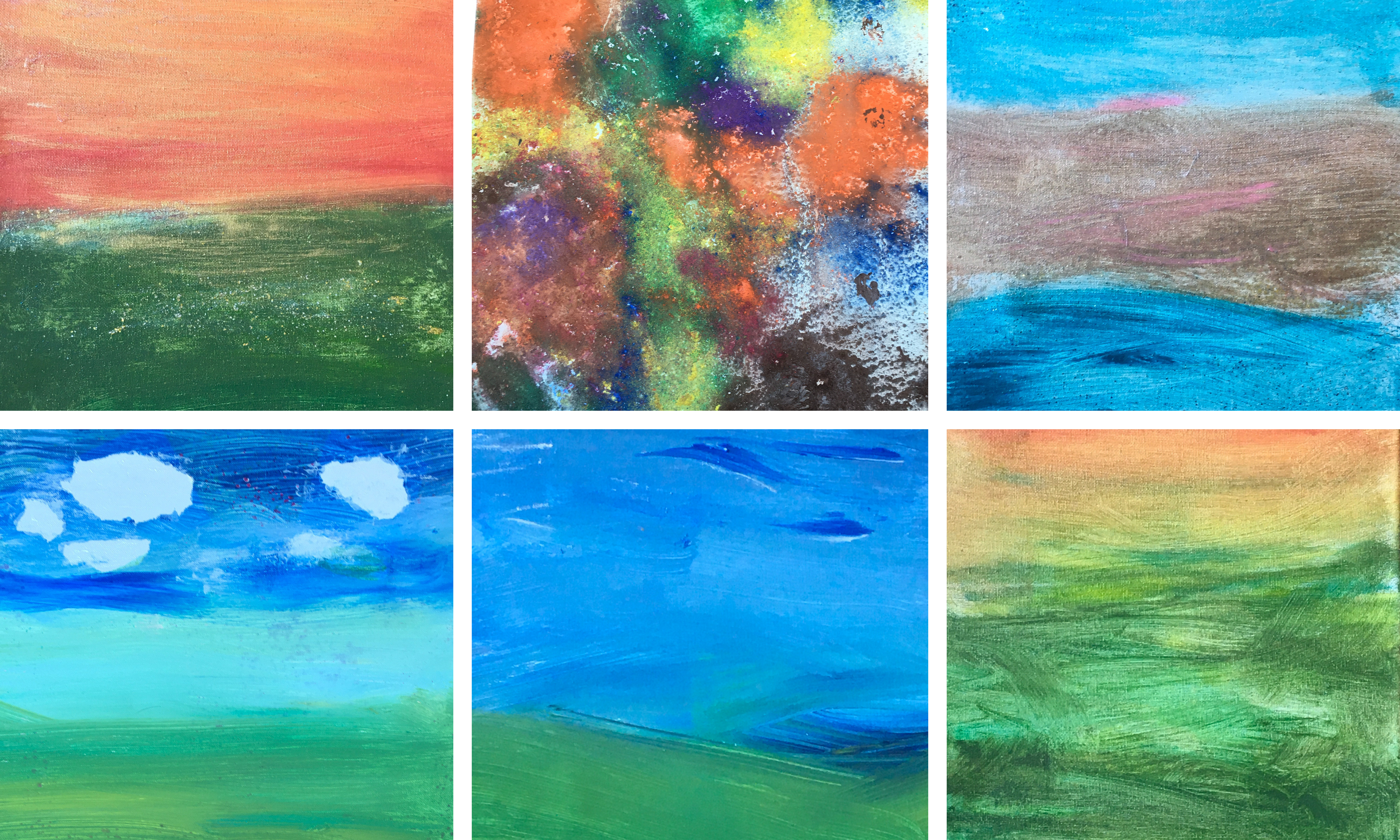 This gallery features artwork that is all about emotions, self-care, caring for others, and things we can do to relax or calm ourselves.