Jordan Schnitzer Museum of Art
The Jordan Schnitzer Museum of Art WSU is collaborating with Pullman Regional Hospital through virtual exhibitions, current exhibitions, events and resources to engage with the community in a conversation about relationships between art, health, and healing.
Art Heals
Participating in visual arts offers physical and emotional benefits for the individuals involved. Arts education and cultural engagement have the potential to contribute to an increased quality of life and well-being. Creating art also has the potential to elevate mood, relieve stress and anxiety, and inspire positive growth. Art prompts are available to get your creative juices flowing.
H.E.ART
Health Education Art or H.E.ART is a community health & wellness partnership between Pullman Regional Hospital's Center for Learning & Innovation (PRH/CLI) & WSU's Children Center (WSU-CC). H.E.ART's goal is helping children understand and process the COVID-19 pandemic through art by providing children with a vehicle to help them adapt and engage in learning and express themselves when they can't find the words.
Pictured below: a variety of projects, including Petri Dish Creations, Citizen Scientist Observation Art, and Masterpieces of Mother Nature.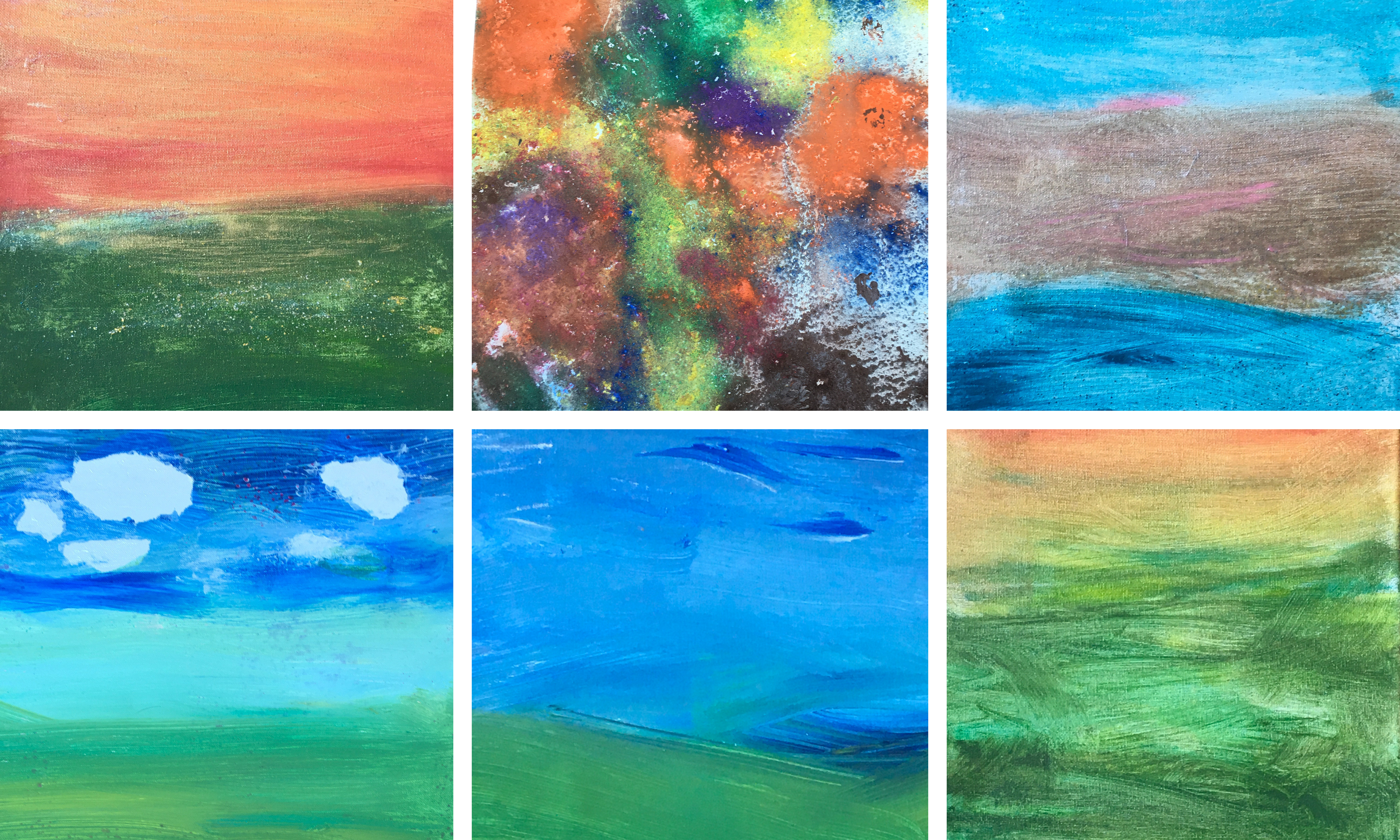 This gallery features artwork that is all about emotions, self-care, caring for others, and things we can do to relax or calm ourselves.