Men's Pelvic Health
Did you know that pelvic physical therapy can help men who suffer from urinary incontinence, constipation, fecal incontinence or pain in their pelvic region, penis, or testicles? About 50% of men with chronic pelvic pain have some type of pelvic floor muscle dysfunction and a high percentage of men will experience incontinence post prostatectomy. Rory Fletcher, DPT has specialized training in the assessment and treatment of these conditions and is here to help men of all ages regain function without limitation from pelvic pain or urinary incontinence.
Pelvic therapy treatment can help the following:
Stress incontinence (urine leakage with coughing, sneezing, jumping, lifting, etc.)
Urge incontinence (strong sudden urges)
Perineal Pain
Levator Ani Syndrome
Pudendal Neuralgia (pelvic nerve pain)
Prostatitis
Sciatica
Orchialgia, scrotalgia, testalgia
Epididymities
Post-vasectomy pain
Post-surgical scar pain
Coccyx/tailbone pain
Physical therapy treatments include:
External and internal examination techniques
Pelvic floor muscle training
Internal and external trigger point release
Surface EMG
Manual therapy for the pelvic floor and hip musculature
Joint Mobilization
Patient-specific exercises targeting the pelvic floor musculature
Frequently Asked Questions
Do I need a referral from a doctor?
Yes. Although your insurance may allow you to attend Physical Therapy without a prescription or referral, it is required that you have a provider managing your overall health care. Many conditions involving the pelvis can be medical in nature and require a physician examination to rule out more serious conditions. It is also helpful to have a medical provider with whom we can coordinate care and discuss your health as a team
What will we do on my first visit?
First, we will talk. We will review any forms that you bring in, and you will have the opportunity to share your history and concerns. The exam will be discussed with you so that you can have any questions answered right away. Your exam may include general movement like bending forward and backward, observing how you move your body, and specific tests of your joints, muscles, and nerves. If you come to the clinic for pelvic rehabilitation, an assessment of your pelvic muscles internally (through the rectum) may be valuable, and you have the option to choose or refuse any part of the process with which you don't feel comfortable. This portion of the exam will be thoroughly explained to you after your history is taken and you will have an opportunity to ask questions.
What is biofeedback?
Your therapist may use surface EMG (electromyography), a form of biofeedback. This includes placing small sensors on your body so that you and your therapist can get a better idea of you are coordinating your muscles. Biofeedback means that you will be able to get information about how your muscles are working and this will be displayed as a graph or bar on a computer screen.
Do you do internal work?
If appropriate and indicated based on findings from your initial evaluation continued internal muscle work may be completed as part of your treatment.
Will my insurance cover this?
Most insurance companies will cover physical therapy for pelvic rehabilitation. Please check with your insurance company or our billing department if you have any specific concerns.
Men's Pelvic Health Provider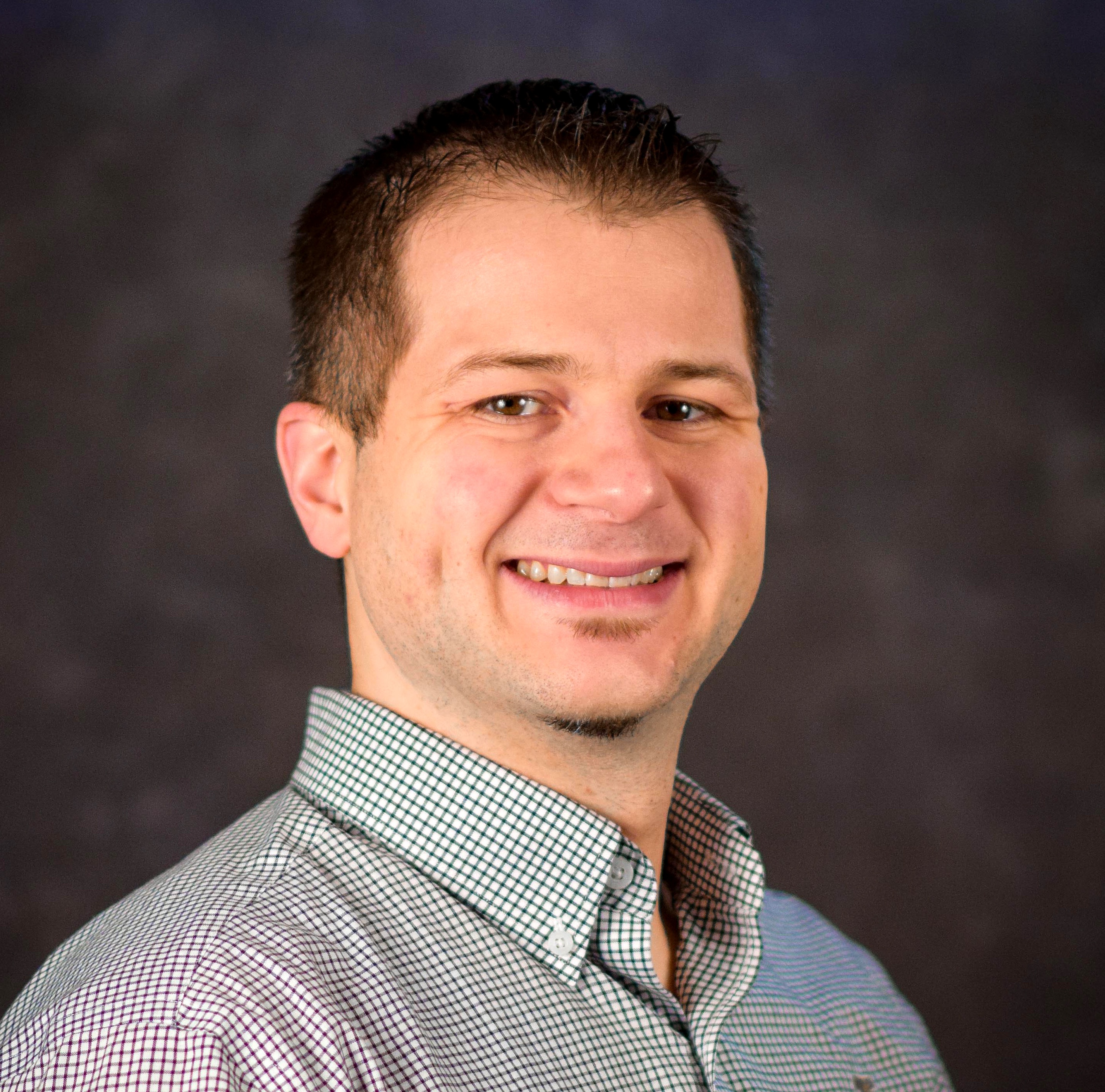 Rory Fletcher, PT, DPT
Physical Therapist
Rory grew up in Juneau, Alaska and first came to the Palouse region in 2000 to attend the University of Idaho for his Bachelor's degree. He received his Doctorate of Physical Therapy from Eastern Washington University in 2008. Since graduation he has worked primarily as an outpatient orthopedic physical therapist specializing in the treatment of sports / orthopedic related injuries and post-operative recovery for patients of all ages. He has recently expanded his practice to include Male Pelvic Floor dysfunction as this is an area that is highly under served in the community.
Special interests in the area of pelvic health include pelvic pain, urinary incontinence and bowel dysfunction. Outside of work Rory enjoys spending time with his family, playing soccer and golfing.