Aging Mastery Program
Funded under a National Council on Aging (NCOA) Grant in 2012, PRHCLI is one of the 26 original NCOA's The Aging Mastery Program® (AMP) partner program sites. The AMP®-CLI partnership is a comprehensive and fun approach to aging well that encourages people to take actions to enhance their health, financial well-being, social connectedness, and overall quality of life. Stay tuned for information about the next session.
Coffee Club
Join us for some social time to reconnect with friends during this time of isolation and social distancing. Bring your cup and hop on over to our monthly Zoom call! These occur on the 2nd and 4th Friday of every month. Call (509) 336-7404 to request the link.
Health Education Art
Health Education Art or H.E.ART is a community health & wellness partnership between Pullman Regional Hospital's Center for Learning & Innovation (PRH/CLI) & WSU's Children Center (WSU-CC). HEART's goal is helping children understand and process the COVID-19 pandemic through art by providing children with a vehicle to help them adapt to change and engage in learning and express themselves when they can't find the words.
The photos below feature a variety of projects, including Petri Dish Creations, Citizen Scientist Observation Art, and Masterpieces of Mother Nature.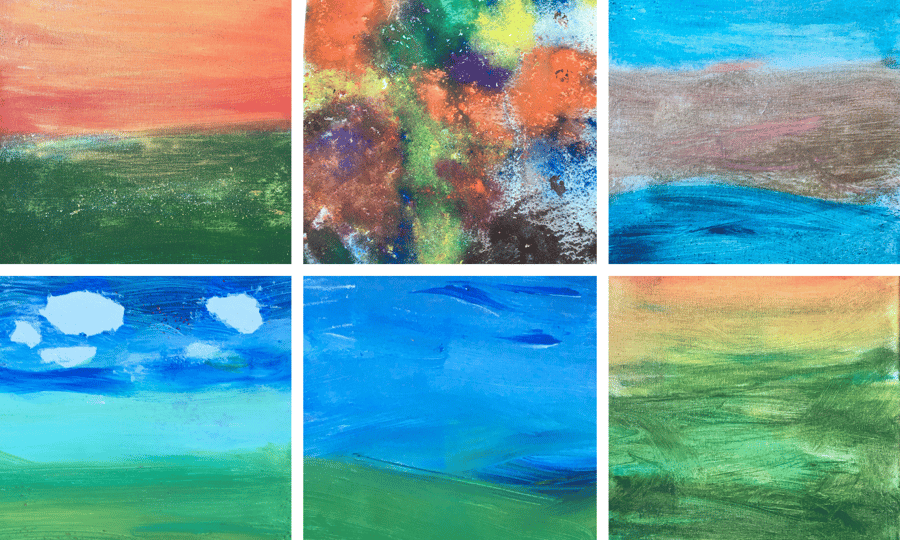 This gallery features artwork that is all about emotions, self-care, caring for others, and things we can do to relax or calm ourselves.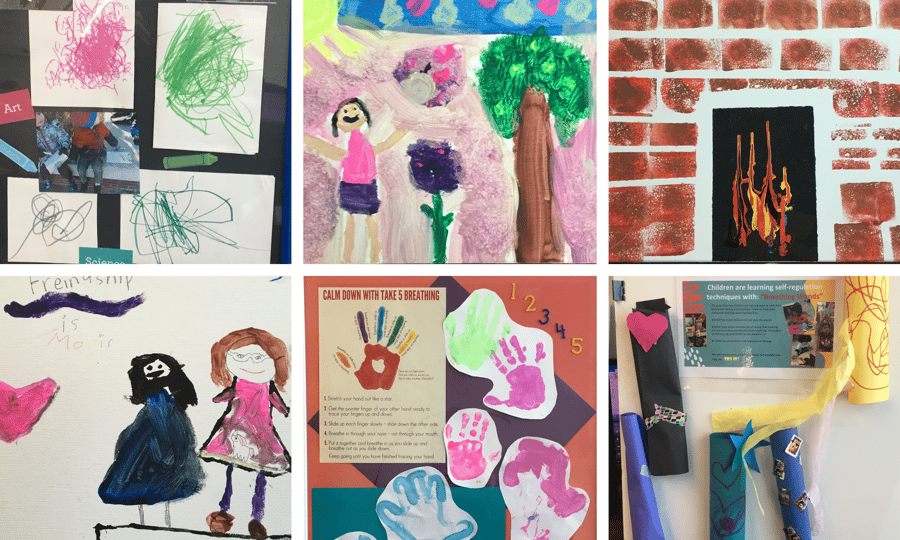 Health Tech Talks
Jean's Reads and Recommendations
Join 28-year Pullman Regional Hospital volunteer Jean Pedersen and the National Network of Libraries of Medicine Book Club as they explore health and social issues via literature. Each month Jean will read and review one of the NNLM's recommended books. Read along and tell us what you think!
January 2021 - "Hey, Kiddo" by Jarrett J. Krosoczka and "Blackout: Remembering the Things I Drank to Forget" by Sarah Hepola.
February 2021 - "The Curious Heart of Ailsa Rae" by Stephanie Butland and "The Open Heart Club" by Gabriel Brownstein
March 2021 - "In Defense of Food" by Michael Pollan and "Delicious!" A Novel by Ruth Reichi
April 2021 - "The Crowd & the Cosmos, Adventures in the Zooniverse" by Chris Linott and "The Field Guide to Citizen Science: How You Can Contribute to Scientific Research and Make a Difference" By Cavalier, Hoffman, Cooper
The Health Podcast & Blog
We have a robust library of health resources to help you live your healthiest life.
Women's Wellness Wednesdays
September 2020 - Katie Hryniewicz, M.D. - 10 Tips to Cope with Back to School Distance Learning
October 2020- Laura Rehwaldt, MA, LMHC. - How to Positively Measure Our Health and Quality of Life
November 2020 - Carrie Coen, DPT. - Joy of Living Passionately & Defining Personal Wellness
December 2020 - Chanel Drucker, Dietetic Intern for Nutrition Therapy Services - Nutrition and Immunity
January 2021 - Jessica Rivers, Advance Care Planning Coordinator - Living Well Means Being Prepared
February - Dr. Gerald Early - The Heart of the Matter: Cardiovascular Disease
March - Wild at Art of Moscow: Health and Healing
April - Diane Whittick, RN - The COVID-19 Pandemic: A Year Later