About Pelvic Health
Pullman Regional Hospital's Pelvic Health Team is here to help you improve function so you can engage in all aspects of your life without limitation from pelvic floor muscle dysfunction. We strive to provide the most comprehensive physical therapy care for patients in the greater Palouse region by providing thorough evaluation and treatment techniques.
Pelvic health rehab is a specific type of physical therapy that is used to improve or restore pelvic floor muscle function, decrease pelvic pain, and improve bowel/bladder control and function. Our physical therapists are specially trained in specific evaluative and treatment techniques to ultimately restore function. We use a variety of treatment approaches including manual therapy to release tight or shortened muscles, exercise to strengthen weakened muscles, bio feedback to improve control of the muscles, and joint mobilization to improve pain-free range of motion. Education is a key factor for success and we work hard to answer all of your questions regarding your specific problem.
Pelvic Health Services
We recently expanded our Pelvic Health services to include Women's, Men's, Pediatric, and Transgender, Non-Binary, and Intersex populations. Click on the links below for more information on each service.
Rehabilitative Ultrasound Imaging - This is one of the many ways our pelvic therapists can asses pelvic floor muscle functions. The rehabilitative ultrasound uses a small sound head placed over the muscle group allowing us to look at the structure, size, and activation patterns of the muscles during different activities. This technology has given us one of the most advanced ways of observing the muscle activation patterns in all positions. It also allows us to give patients real-time feedback based on observations and help them improve function and meet their physical therapy goals.
Biofeedback - Our pelvic therapists are also trained on the utilization of biofeedback to help patients improve awareness and control of the pelvic floor muscles. It is used by placing small sensors near the muscles that we are focusing on to improve motor control. The electrical activity in these muscles is then displayed on a computer screen for better observation. Biofeedback can be used with people of all ages. Your therapist will work with you one on one to improve muscle coordination and activation patterns so you can improve function and work towards your physical therapy goals.
Meet the Pelvic Health Providers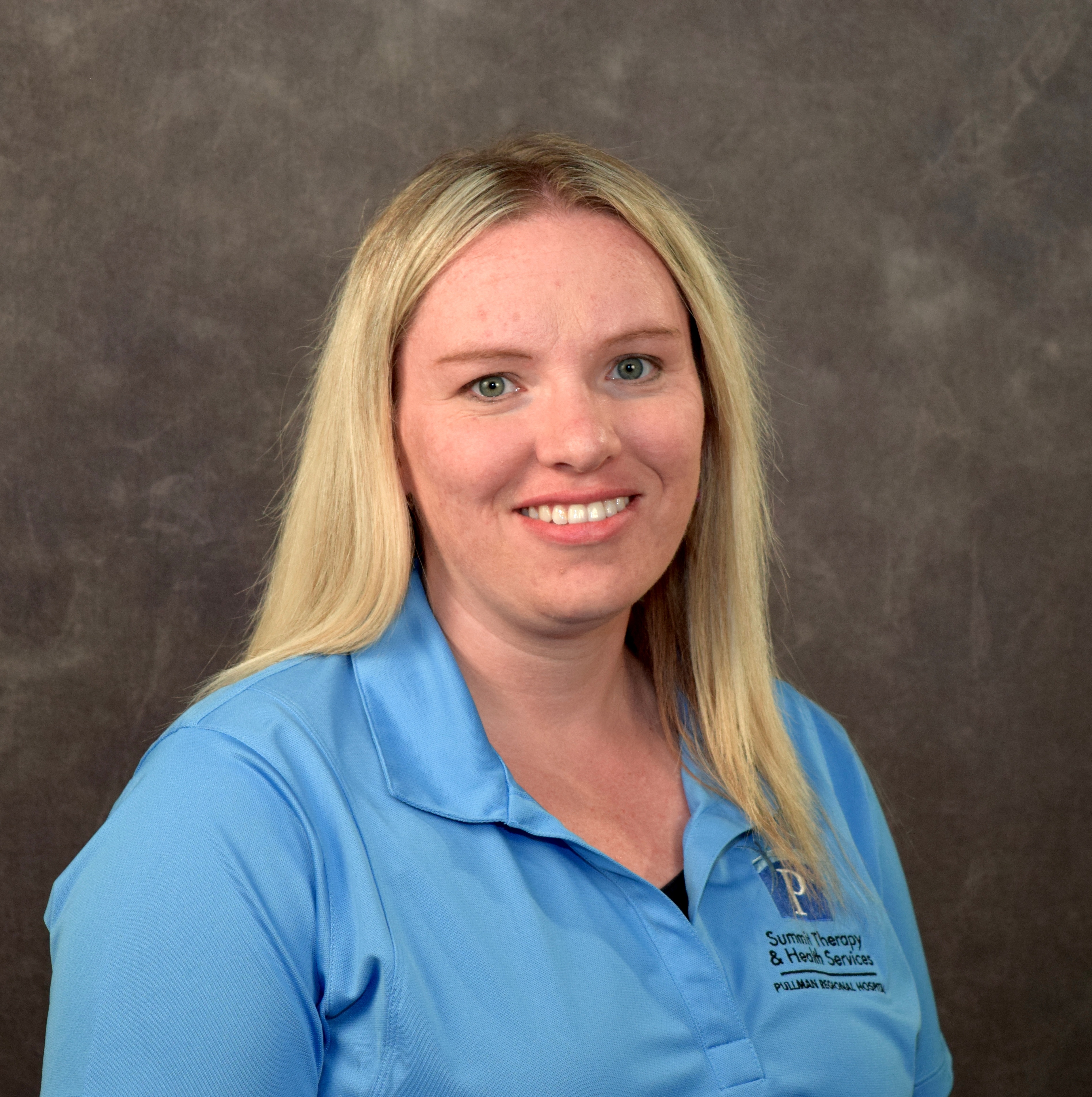 Kim Fletcher, PT, DPT, PRPC
Physical Therapist | Certified Pelvic Rehabilitation Practitioner
A Moscow native, Kim Fletcher returned to the Palouse following graduation from Eastern Washington University with a Doctorate in Physical Therapy. After working many years as an outpatient orthopedic physical therapist she sought further education to allow her to better serve patients with pelvic dysfunction, pregnancy and postpartum conditions. She has gone on to earn her Pelvic Rehabilitation Practitioner Certification (PRPC) after several years of focused work in the area of Pelvic Rehabilitation.
Special interests in the area of pelvic health include pregnancy and postpartum conditions, coccyx dysfunction, incontinence, bowel dysfunction, and pelvic pain. Outside of work she enjoys spending time with her 2 children, playing hockey and golfing with her husband.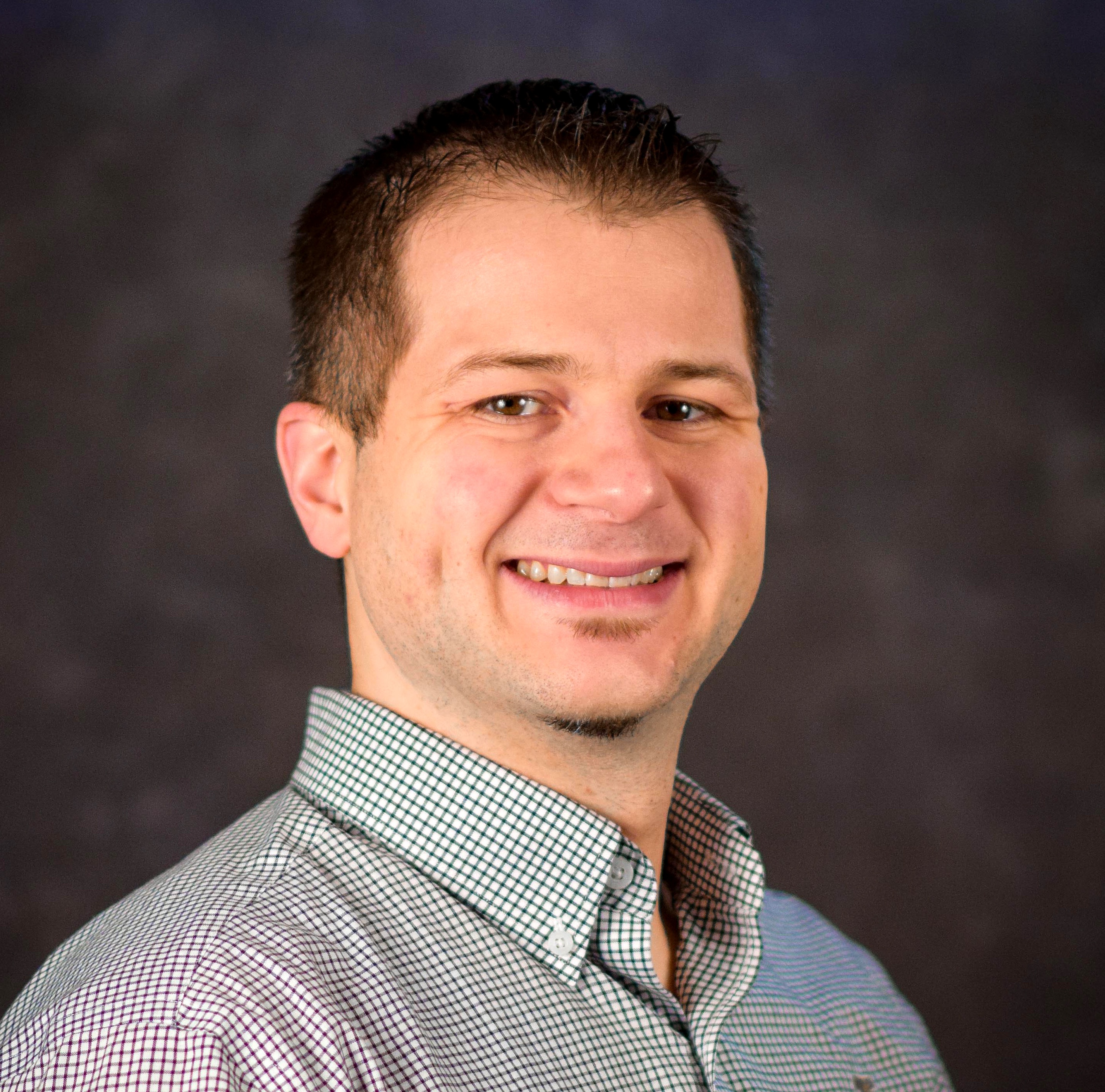 Rory Fletcher, PT, DPT
Physical Therapist
Rory Fletcher grew up in Juneau, Alaska and first came to the Palouse region in 2000 to attend the University of Idaho for his Bachelor's degree. He received his Doctorate of Physical Therapy from Eastern Washington University in 2008. Since graduation he has worked primarily as an outpatient orthopedic physical therapist specializing in the treatment of sports / orthopedic related injuries and post-operative recovery for patients of all ages. He has recently expanded his practice to include Male Pelvic Floor dysfunction as this is an area that is highly under served in the community.
Special interests in the area of pelvic health include pelvic pain, urinary incontinence and bowel dysfunction. Outside of work Rory enjoys spending time with his family, playing soccer and golfing.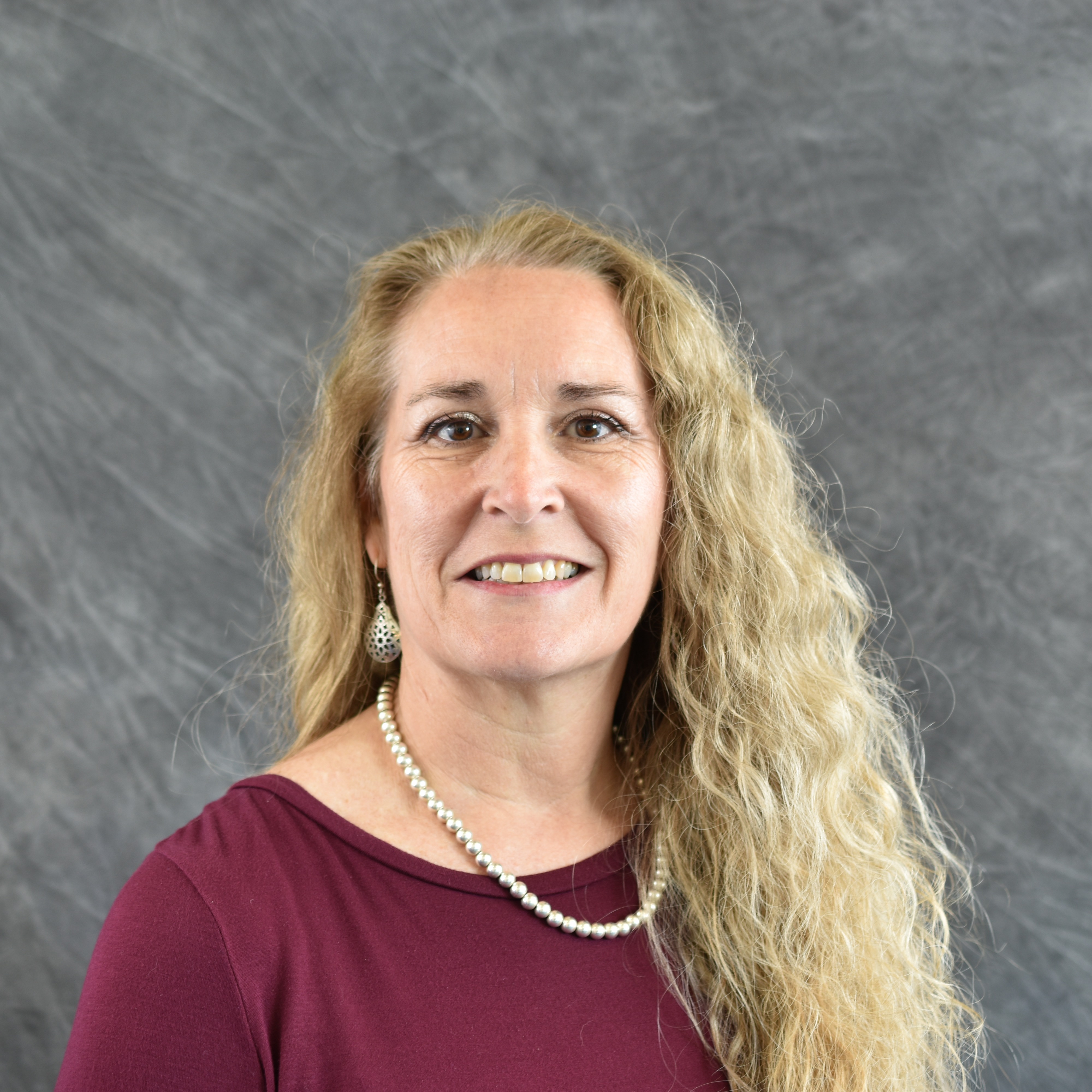 Karla Gowan, PT, DPT, PCC, PRPC
Physical Therapist | Certified Pelvic Rehabilitation Practitioner
Karla was born and raised in Boise, Idaho. She graduated with her Health Science degree from Boise State University before earning her Master of Physical Therapy degree in 1997 from Idaho State University. With the desire to experience the Southwest she ventured to Arizona to the red rock country where she spent five years working in an outpatient hospital clinic on the border of the Navajo Indian reservation. While working in Arizona she pursued higher learning obtaining a Doctorate in Physical Therapy from the University of St. Augustine in St. Augustine, FL. In tandem with her DPT education she earned her certification in Primary Care (PCC). Karla returned to her home state in 2002 and built her private practice. The rewards and challenges of private practice inspired her and shifted her interest to pursue her education and training in Women's Pelvic Health. After completing this ambitious curriculum she earned her Pelvic Health Practitioner Certification in 2013. In September of 2019 she was invited to join the staff at Pullman Regional and is thrilled to be a member of Summit Therapy's Pelvic Health team.
Karla has a passion for fishing, playing pool, and target shooting with her husband as well as playing with her dogs and reading a good book.