Be part of a community.
Put your talents to use.
Support patient comfort and healing.
The Auxiliary is looking for new members! Join the Auxiliary to be part of a community dedicated to supporting patient comfort and healing needs at Pullman Regional Hospital. Through annual fundraising events, volunteer opportunities, and operating Diane's Gift Garden, the Auxiliary is able to make annual financial contributions to the hospital for the purchase of patient care items. Join today to start making a difference in your community!
Have-a-Heart Fundraiser
The annual Have-a-Heart Auxiliary fundraiser is going on now! Choose from a variety of Valentine's Day packages for your loved ones and friends. All packages come with free delivery within Pullman on Valentine's Day!

Volunteer Opportunities
Diane's Gift Garden - Use your excellent people skills to volunteer in Diane's Gift Garden to help hospital visitors find the perfect cards and gifts for patients and staff.

Gift Garden volunteers must also be on record with the hospital as a Community Volunteer.

Have-a-Heart - Participate in the annual Valentine's Day fundraiser by collecting, assembling, and delivering orders of chocolate, cookies, balloons and stuffed animals.
Christmas Tree Raffle - Help the c

ommittee recruit individuals and businesses to decorate a table-top tree to be raffled during the Christmas season. Your duties may include delivering the undecorated trees, picking up the decorated trees, and transporting them to the hospital and to the Holiday Tea for the raffle.

Holiday Tea -

In December, Auxiliary members, their friends and community members are invited to this traditional High Tea. Volunteers assist in baking, serving and/or hosting a table.

Special Events - The Auxiliary is often involved in various community events. As an event volunteer, you would help set up, decorate, and staff event booths.
We Make a Significant Impact on Patient Care
This year the Auxiliary awarded $26,198.45 in grants to a variety of hospital departments that submitted funding requests for patient comfort care items. These are items that do not meet the requirements for capital expenditures but are deemed necessary to make patients' hospital stays more comfortable, such as blankets, labor gowns, additional trainings, and more. The auxiliary has generously funded these requests since 1968.
Auxiliary Member Spotlights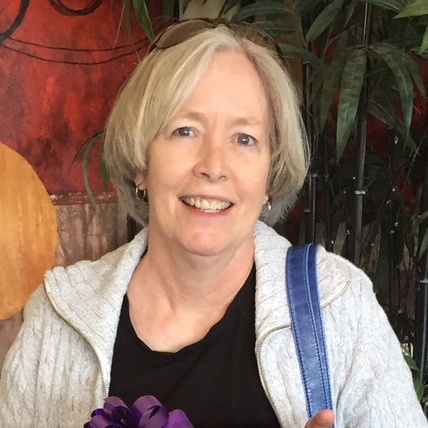 Sharon Adams
2018 Auxilian of the Year
Sharon Adams, winner of the 2018 Auxilian of the Year award, has worked as the treasurer for Diane's Gift Garden since 2011, and assists with the Have-a-Heart fundraiser year after year. Her family of 5 children and 8 grand children keep her busy, but in her spare time she is active in a bowling league, on call to help at offices in the Pullman School District, or helping children cross the street after school on Pioneer Hill.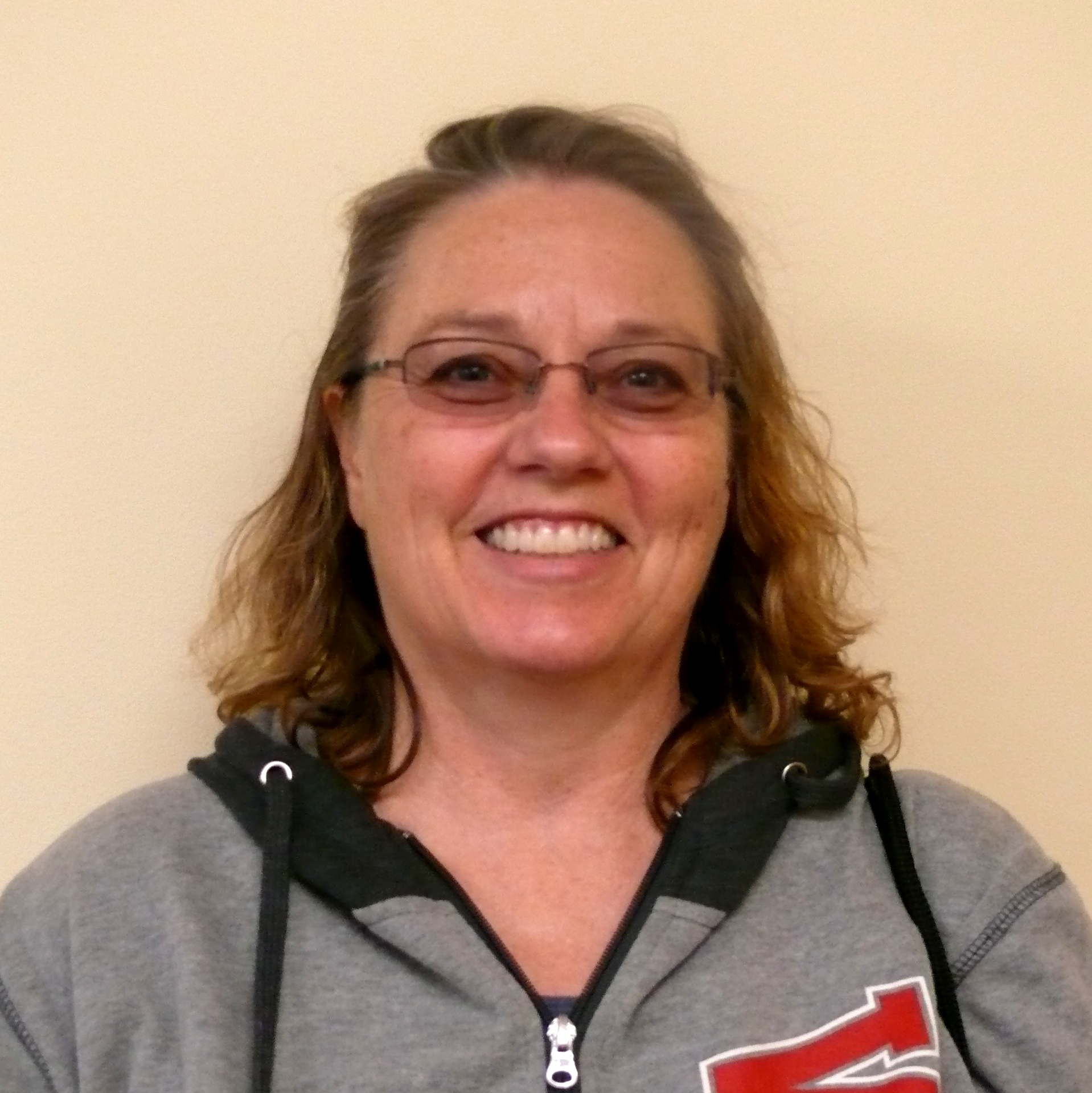 Sharon Hall
2018 Auxiliary Board Vice President
Sharon is an active volunteer in many ways in the hospital and community. As a member of the Auxiliary board, Sharon assists in planning and executing a variety of Auxiliary projects which raise funds for patient care items within the hospital. Sharon works countless shifts in Diane's Gift Garden and is always available to help with special projects.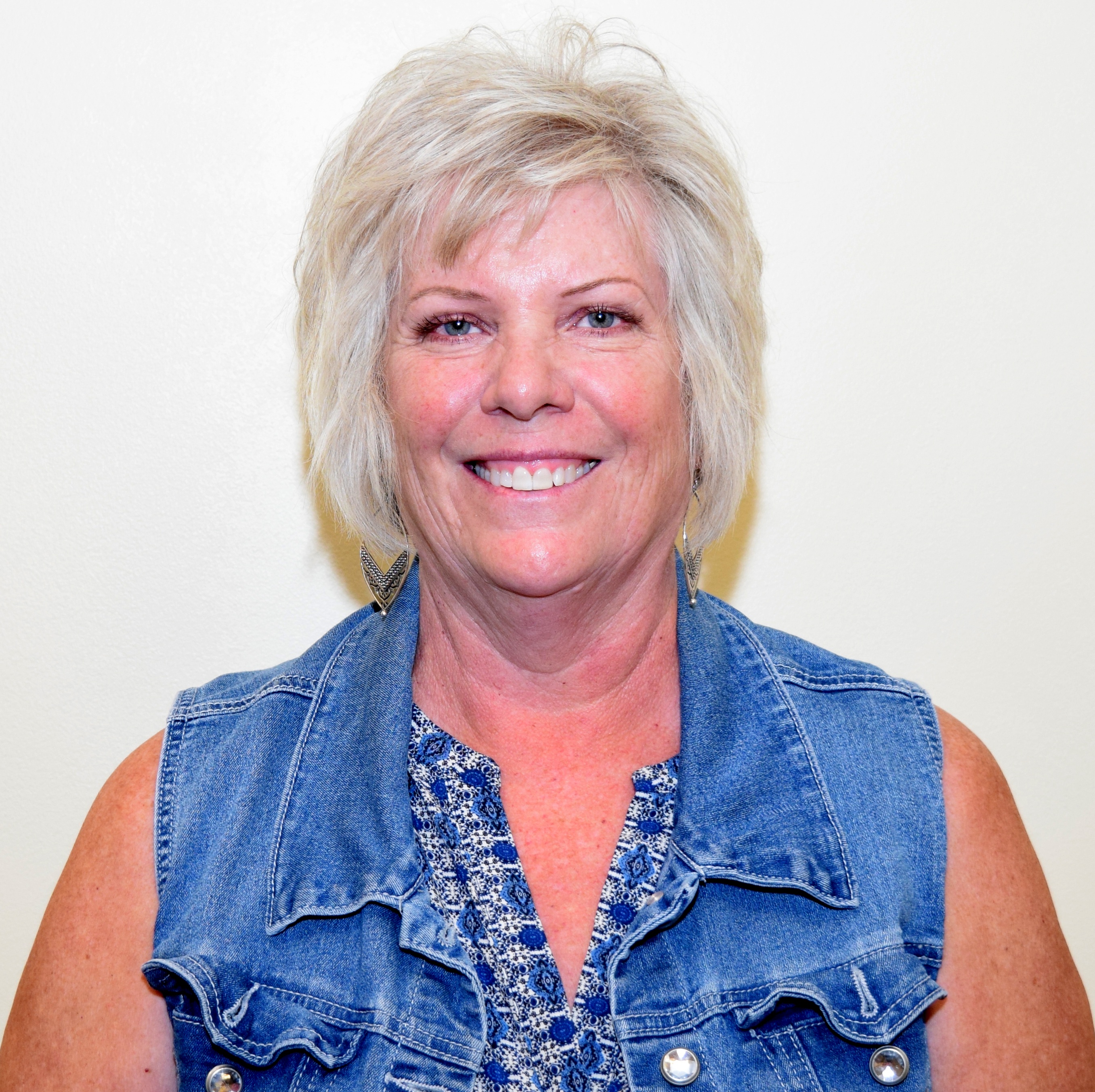 Kathy Hulbert
2018 Auxiliary Member
Kathy is the buyer for Diane's Gift Garden. She puts in countless hours searching for inventory that everyone throughout the hospital will love and purchase to help support the Auxiliary's fundraising efforts. Because of her efforts sales nearly doubled in 2017. Her gift of time doesn't stop there, she also comes in and helps price the inventory, displays products and fills in shifts in the shop when needed. I know many of her hours go undocumented while working from home, but the hours that we do catch totaled over 500 for 2017!