Summit Therapy & Health Services has a staff of licensed massage therapists who provide a broad variety of massage and bodywork techniques. Our services are geared toward the medical model for those clients whose conditions have potential to respond favorably to massage.
Massage has many benefits, including:
Reducing recovery time for acute injuries
Reducing chronic pain for such conditions as fibromyalgia
Relief from pain for migraine sufferers and reduced need for medication
Reducing post-surgery adhesions, edema, and realignment of scar tissue after healing
Relaxing and softening injured and overused muscles
Helping prevent or improve repetitive stress injuries
Improving muscle function and endurance
Improving range of motion and decreasing discomfort for people with low back pain
Decreasing anxiety, stress, depression, and adrenal fatigue
Increasing circulation and enhancing immune system function
Reducing recovery time for strenuous workouts and eliminating subsequent pain for athletes of any level
Meet our Massage Providers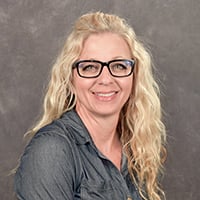 Tyne Gray, LMP
Massage Practitioner
Special interests: Pregnancy and Infant Massage, Structural Relief Therapy and Post-Mastectomy Massage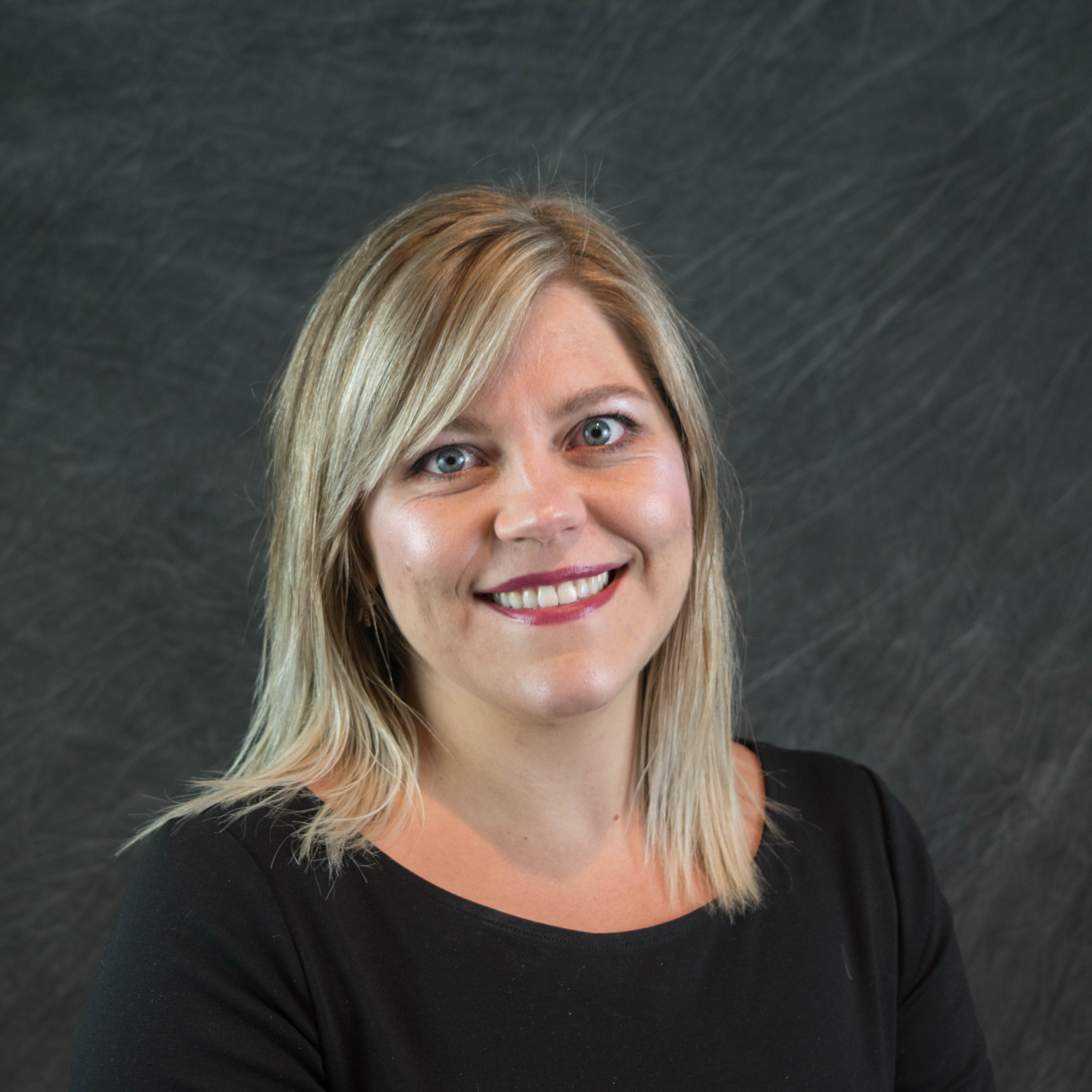 Anya Kinyanjui, LMT
Massage Therapist
Special interests: Swedish Massage, Pregnancy Massage, Structural Release Therapy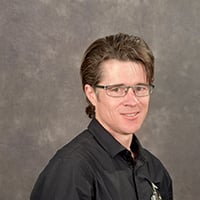 Greg Larson, LMP
Massage Practitioner
Special Interests: Acute and Chronic Pain Therapy, Temporomandubular (TMJ) Dysfunction.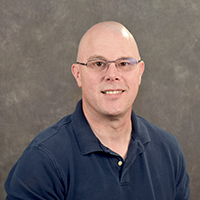 Colin Meyer, LMP
Massage Practitioner
Special interests: Structural Relief Therapy, Pregnancy Massage, Active Isolated Stretching- The Mattes Method and Swedish Massage, Neuromuscular Therapy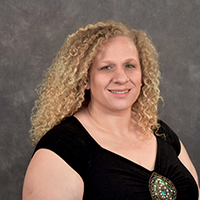 Esther Sanders, LMP
Massage Practitioner, Certified Sports Massage Specialist
Special Interests: Pediatrics, Scoliosis, Lumbo-Sacral Dysfunction, Eastern Integration, Emotional Release, Myoskeletal Alignment Technique.