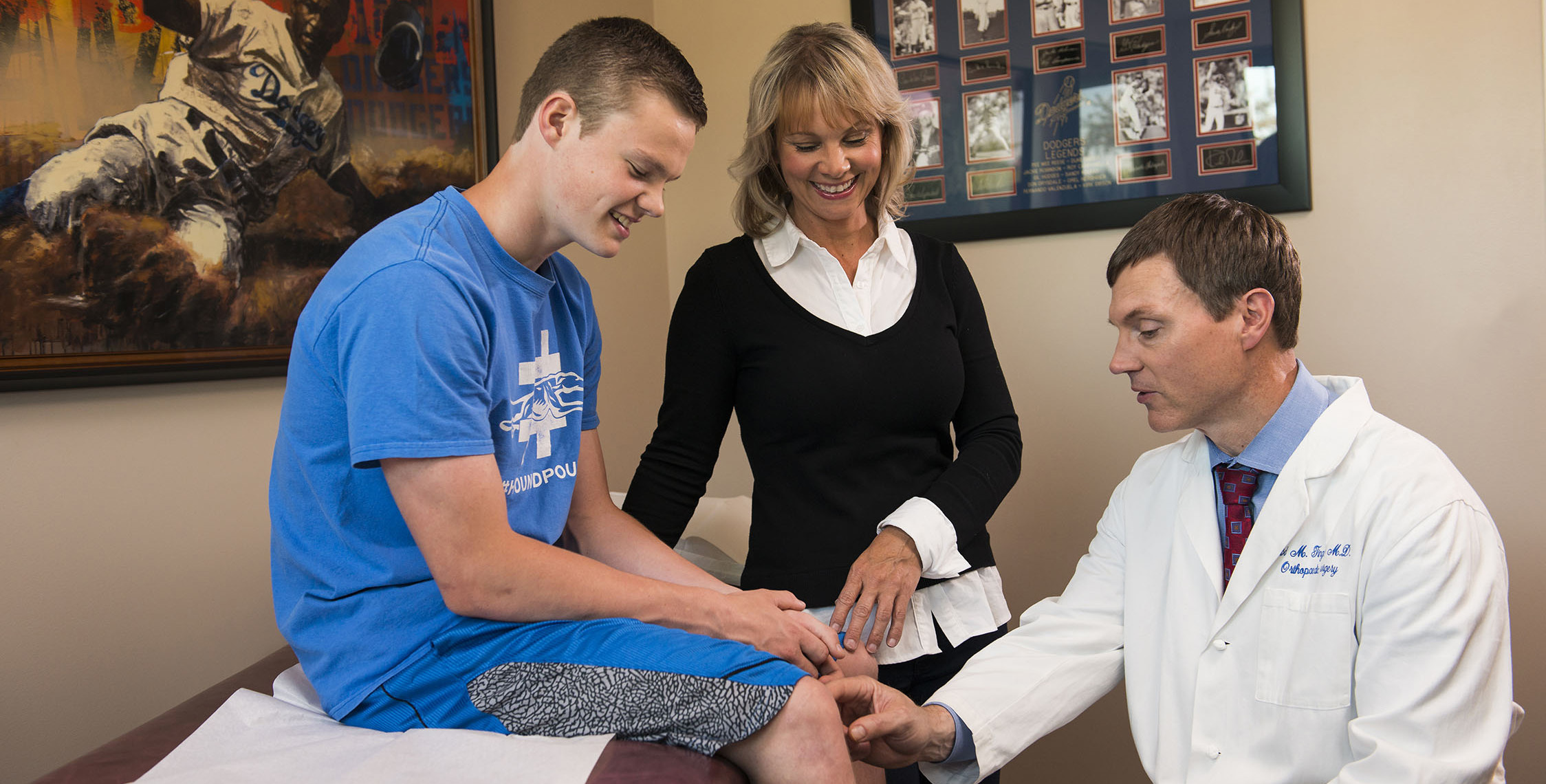 Support Pullman Regional
Hospital's

highest needs, which includes the expansion of orthopedic services on the Palouse.
Expanding the Orthopedic Center of Excellence means...
Enhancing access and the experience for patients by doubling the current space
Adding on-site x-ray capabilities
Reducing the 3-6 week waiting time for an appointment
Providing the opportunity to recruit additional orthopedic surgeons
Supporting the High School Athletic Training Program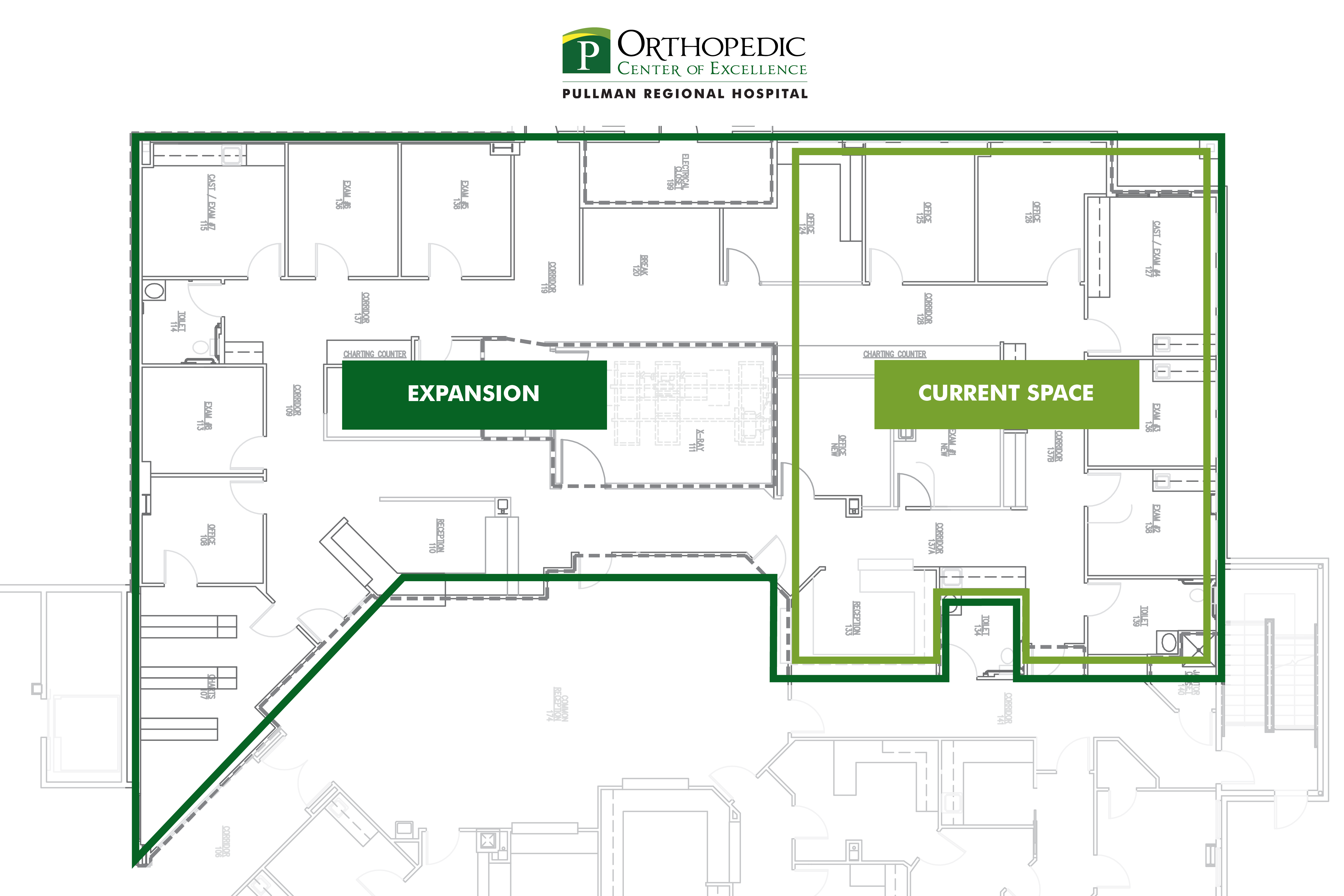 The Orthopedic Center of Excellence at Pullman Regional Hospital has a reputation as the regional hospital of choice for total joint replacements and orthopedic surgical procedures.
Our skilled orthopedic surgeons, Dr. Steve Pennington and Dr. Ed Tingstad work with a team of surgical assistants, nurses, occupational therapists, pharmacists, respiratory therapists, anesthesia providers, social workers, and physical therapists to provide orthopedic surgical solutions and rehabilitation.
We aim to grow this heavily utilized service and provide the ideal environment for both our patients and recruiting orthopedic surgeons seeking to join this exceptional team.
Give today to ensure quality healthcare for your family and generations of families to come.
Contact the Pullman Regional Hospital Foundation to learn more at (509) 332-2046 or prhfoundation@pullmanregional.org or, make a gift online.